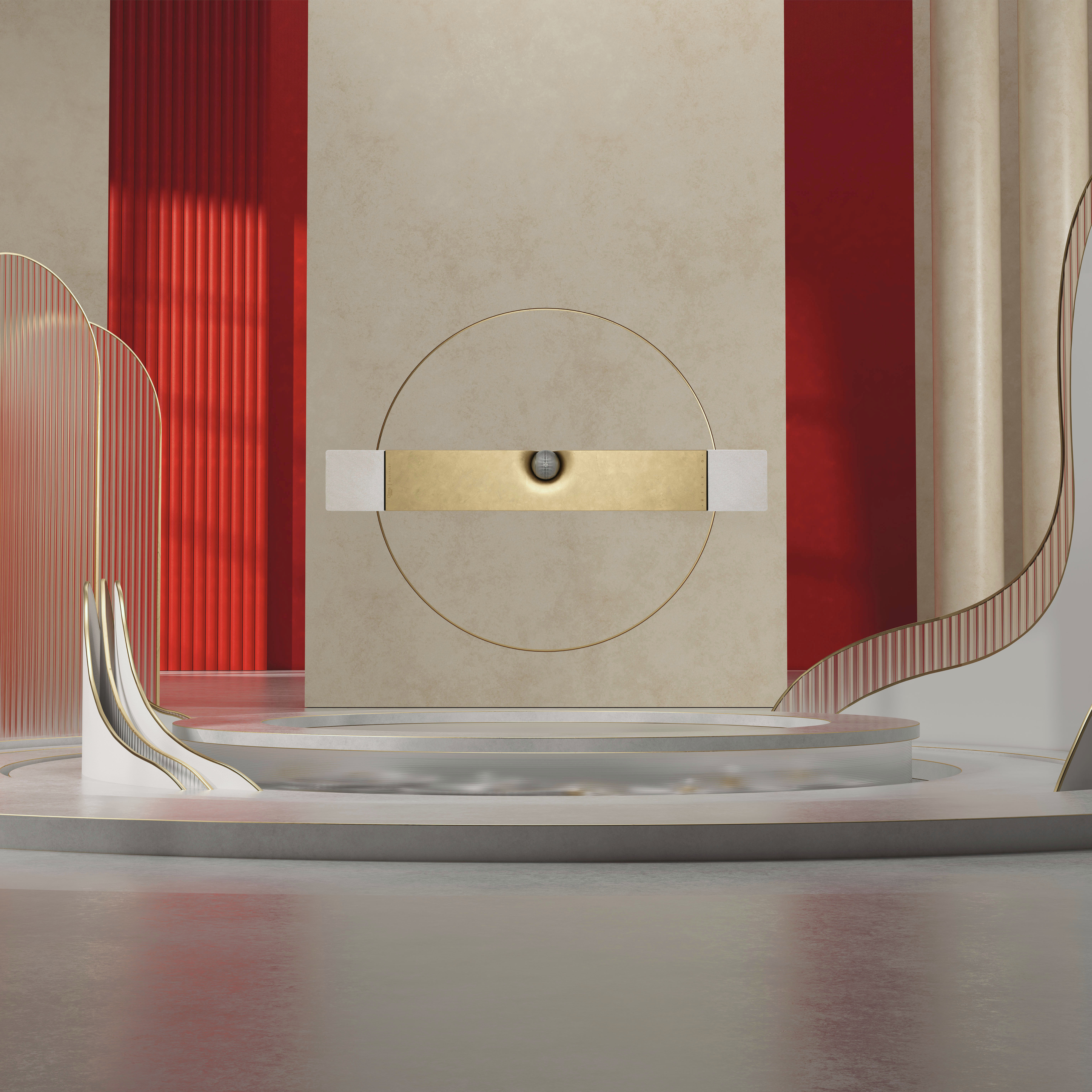 至高のパフォーマンスを体験:Devialet Dione Opéra de Paris
DEVIALET UNVEILS DIONE OPÉRA DE PARIS, A SPECIAL EDITION FOR ITS ALL-IN-ONE SOUNDBAR
DEVIALET
Lifestyle
パフォーマンスを支えるのは、サウンドです
Devialet Dione Opéra de Parisなら、あらゆるパフォーマンスで拍手喝采を誘うことができます。
オールインワンのハイエンドDolby Atmos®サウンドバーに、新たな仕上げが煌めきます。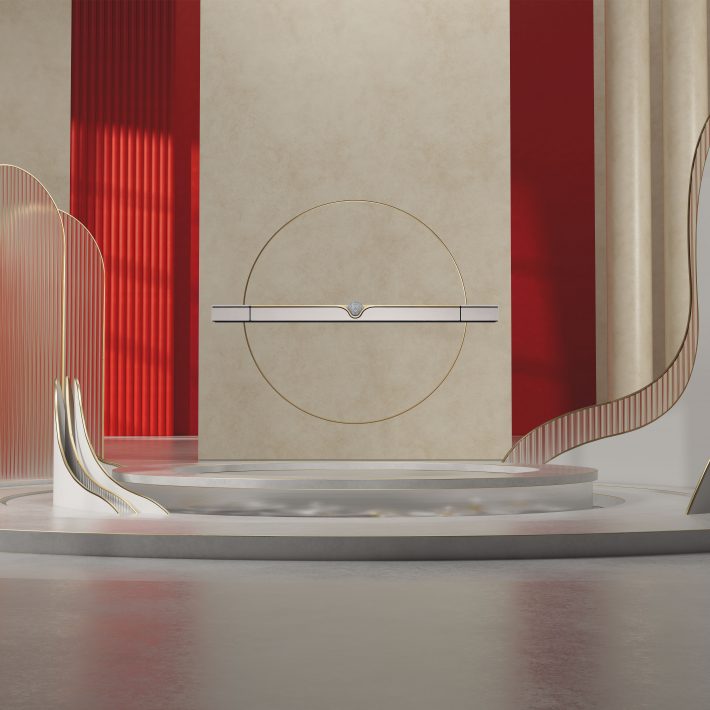 ゴールドがアクセントのDevialet Dione Opéra de Parisは、その瞬間から心を捉えて離さない、オールインワンのサウンドバーです。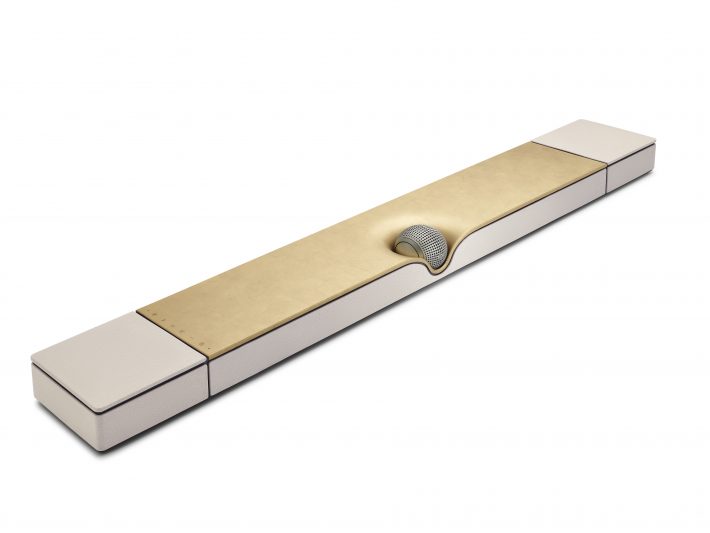 アイコニックなその存在感は、パリにある「ガルニエ宮」をイメージしています。
ゴールドを華麗にまとった緻密なディテールに目を奪われるでしょう。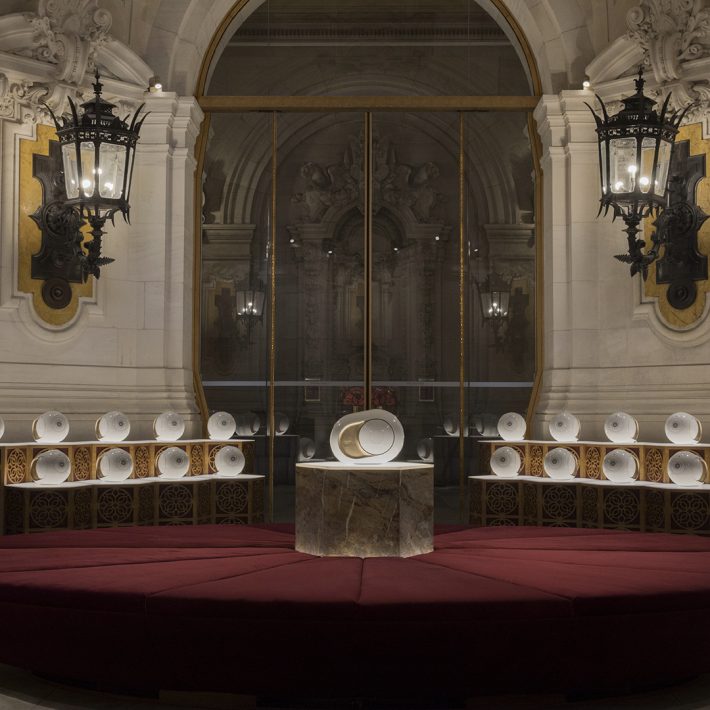 革新的なエンジニアリングと、卓越したパフォーマンスを高く評価され、Devialet Dione EISA AWARD 2022-2023 「ハイエンドサウンドバー」 部門を受賞。EISA専門誌の蓄積された経験が反映されています。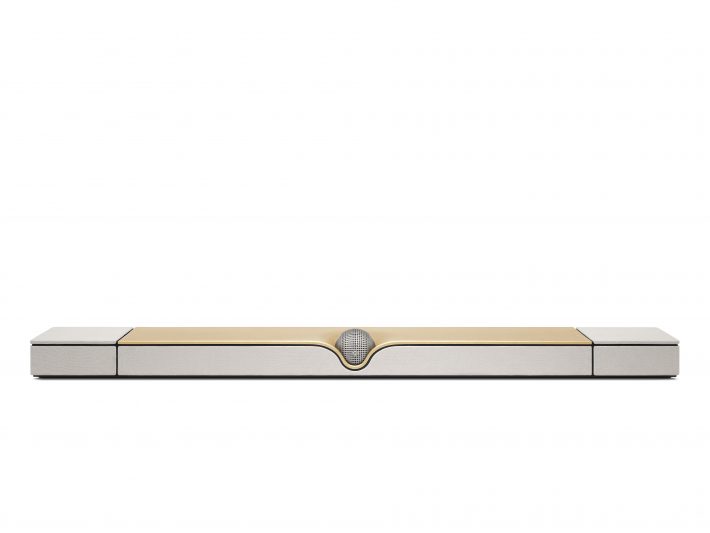 壮大な3Dサウンドで、自宅にいながらオペラ座の感動を味わうことができます。
お気に入りの作品の世界へ浸るように、観賞をお楽しみください。
Devialet Dione Opera de Paris
価格 ¥459,000(税込)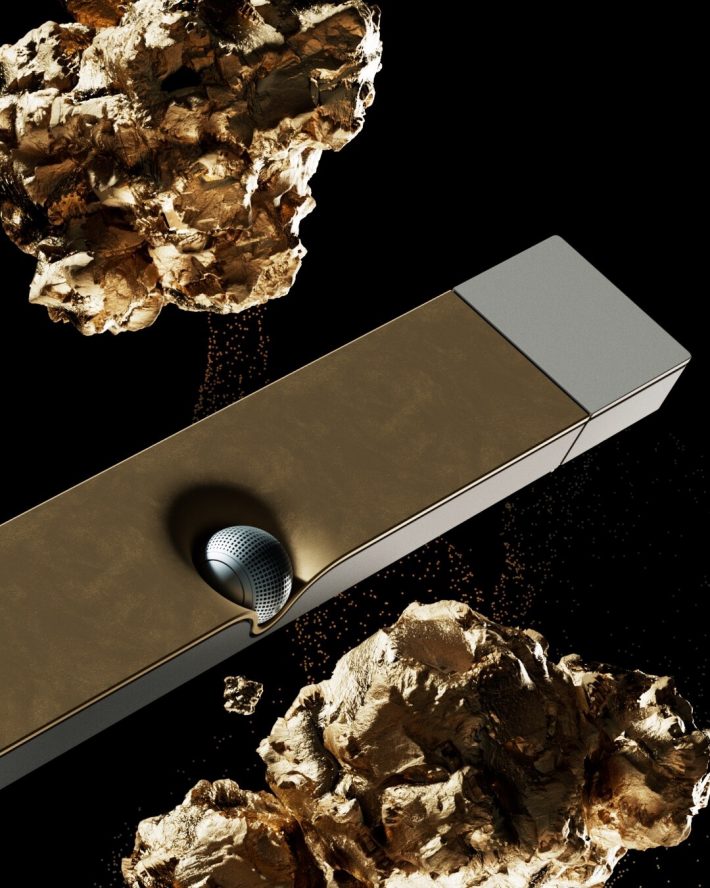 DEVIALET(デビアレ)について
2007年に設立されたデビアレは、ラグジュアリーと最先端技術の融合を追求する音響技術会社です。
サウンドの位置付けを生活の中で高めることをその使命としています。
アンプ「Expert Pro」やコネクテッドスピーカー「Phantom」などの受賞歴を持つ製品には、数々の特許技術が組み込まれています。
独自取得特許の代表的なものにADH®(2004年に最初のパイオニア特許として申請)やSAM®といった 多数の音響・マイクロエレクトロニクス技術があります。
ADH®(Analog Digital Hybrid)は、アナログ(Class A)の洗練さと直線性、デジタル (Class D)のパワーとコンパクトさを、同時に備えることにより機能する技術です。
SAM®(Speaker Active Matching)は、スピーカーユニットの動作を測定・データ化することで、スピーカーの動作を最適化します。
世界屈指であるデビアレのエンジニアは、独自のイノベーションにより、比類のない音質に洗練されたモダンデザインを融合することで、傑出したサウンド体験を生み出しています。
デビアレは、自社製品の開発を続けながら、2017年よりライセンシングも強化しており、そのノウハウと技術を活かしカスタムメイドの音響ソリューションをパートナーに提供しています。
www.devialet.com

DEVIALET UNVEILS DIONE OPÉRA DE PARIS,
A SPECIAL EDITION FOR ITS ALL-IN-ONE SOUNDBAR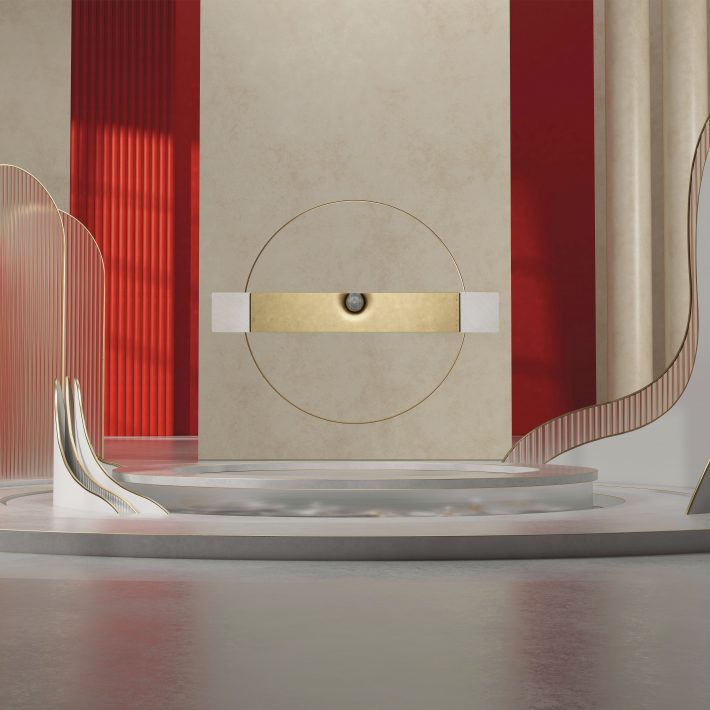 Bring the show to life.
A glistening new exclusive edition, signed Opéra de Paris.
Devialet Dione Opéra de Paris is the most captivating all-in-one home cinemas, costumed in gold in a nod to the gilded interiors of Paris's famed Opéra Garnier.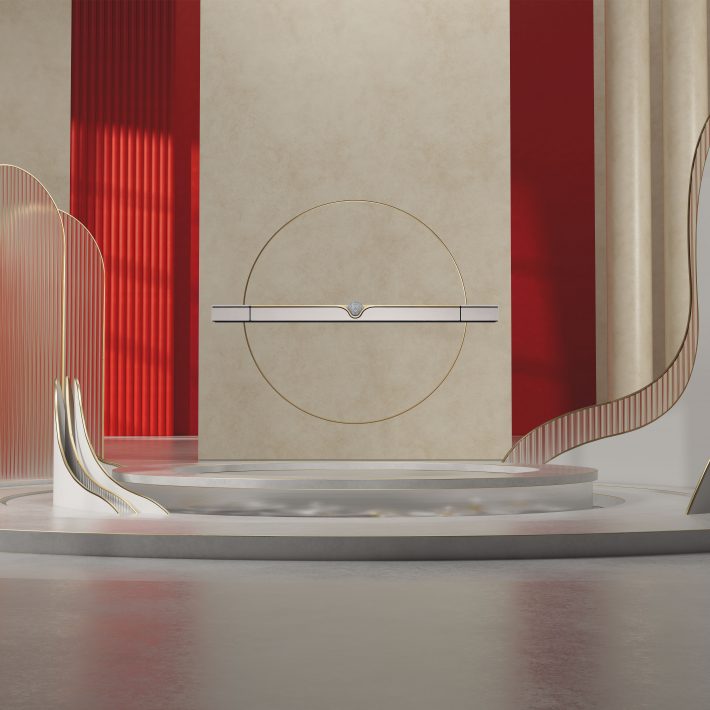 An all-enveloping soundbar
designed to draw you deep into sound.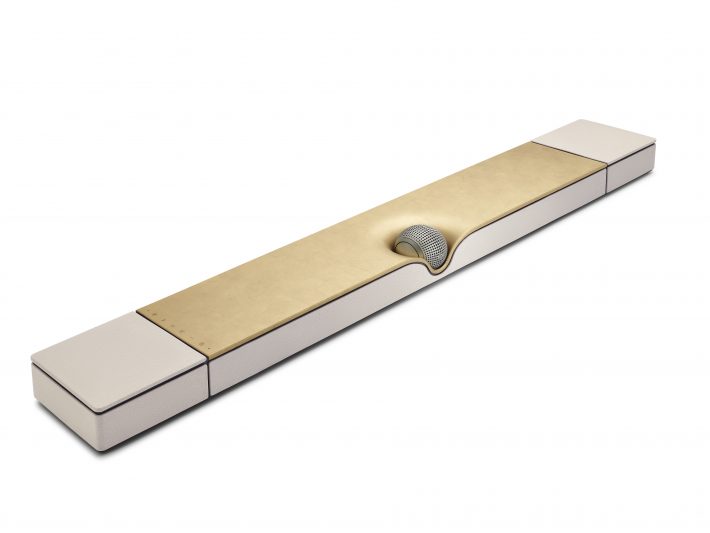 Opéra de Paris Partnership : A quest for the spectacular.
Our partnership has brought to life a gold leaf-adorned collection, as well as an immersive Devialet Area in the Garnier Opera House, where an orchestra of 16 Devialet Phantom I Opéra de Paris perform in perfect harmony.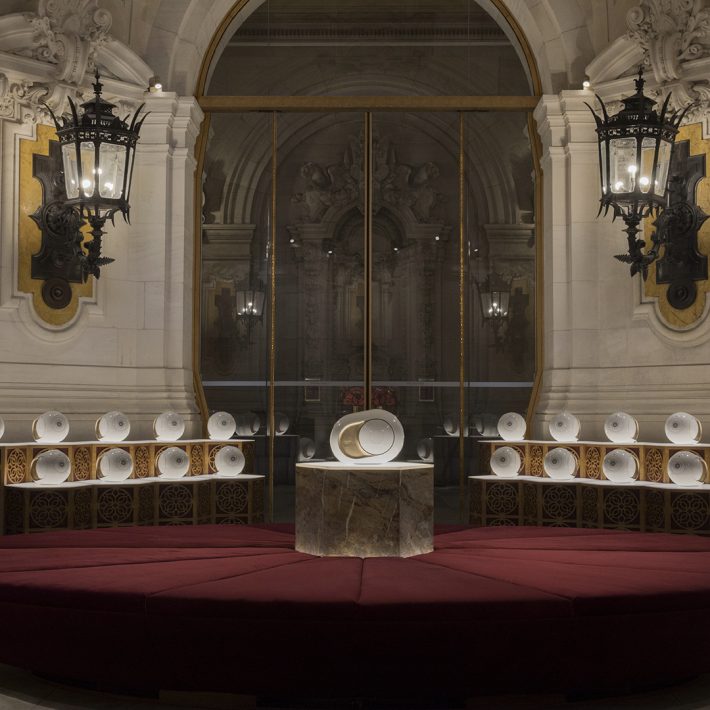 Learn more about Devialet Dione Opera de Paris : www.devialet.com/soundbar/
#DevialetDione
#PhantomI
The best seat in the house? Yours.
Cue the gilded masterpiece, watch pure sound come to life with Devialet Phantom.
Inspired by the iconic gilded interiors of the Palais Garnier, our iconic speaker is an ode to visual and acoustic perfection.
The sound of wonder.
Distinctive and iconoclastic, the Devialet Phantom I Opéra packs an ensemble of groundbreaking technologies to deliver orchestra-level impact, as if you were watching the artist perform.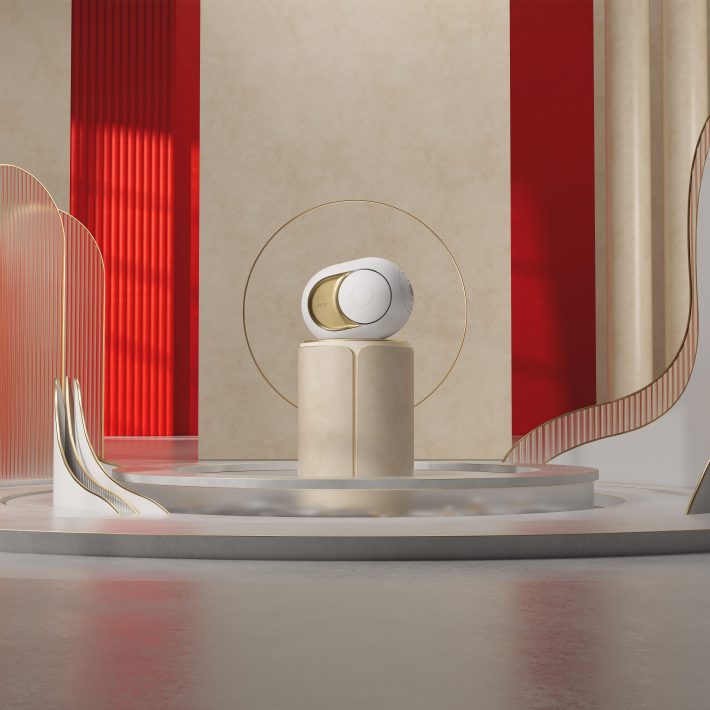 #PhantomII
Unleash the magic.
Devialet Phantom II Opéra de Paris isn't just an unparalleled piece of sound engineering.
Surprisingly petite, grandiose enough to fill any space — experience the same sense of vastness as glancing up at the mythic Opéra Garnier.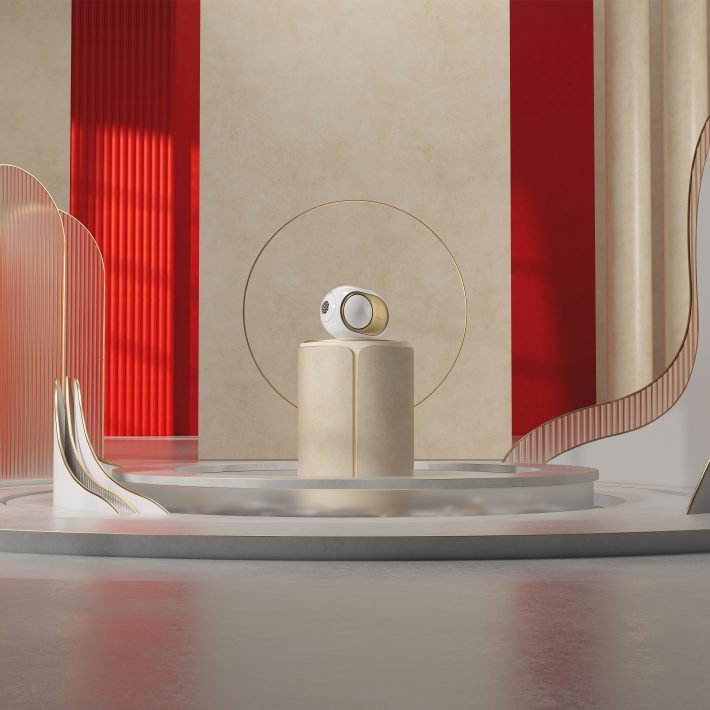 #DevialetMania
The crowd pleaser.
Devialet Mania Opéra de Paris, draw attention, make life a show.
The only portable speaker offering 360° adaptive stereo sound now shows off with a gold finish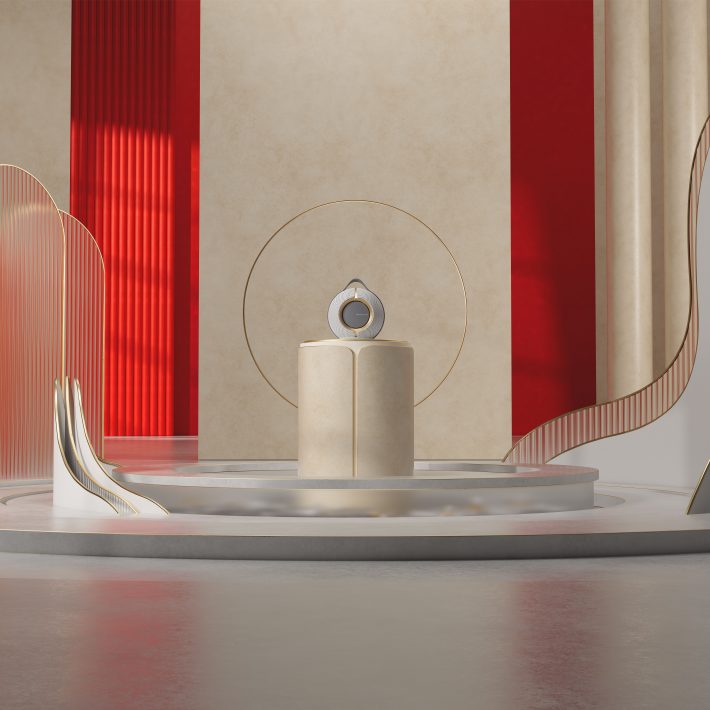 #ExpertPro
#Devialet

ABOUT DEVIALET
Devialet is a French acoustical engineering company operating at the intersection of luxury and cutting edge technology.
Devialet is on a mission to bring sound back to where it belongs in people's lives by delivering uniquely meaningful audio experiences through iconic products.
The foundation of Devialet's success is built upon a series of radical innovations and more than 200 patents in the audio world, from hardware to signal treatment, improving audio experience, embedded in all Devialet products:
Expert Pro amplifiers, Phantom speakers, true wireless earbud Devialet Gemini, Devialet Dione soundbar and now the portable speaker Devialet Mania.
Since 2017, Devialet has also strengthened its licensing activity portfolio alongside its first-party range, offering partners custom-made acoustic solutions that leverage the company's know-how & tech.
www.devialet.com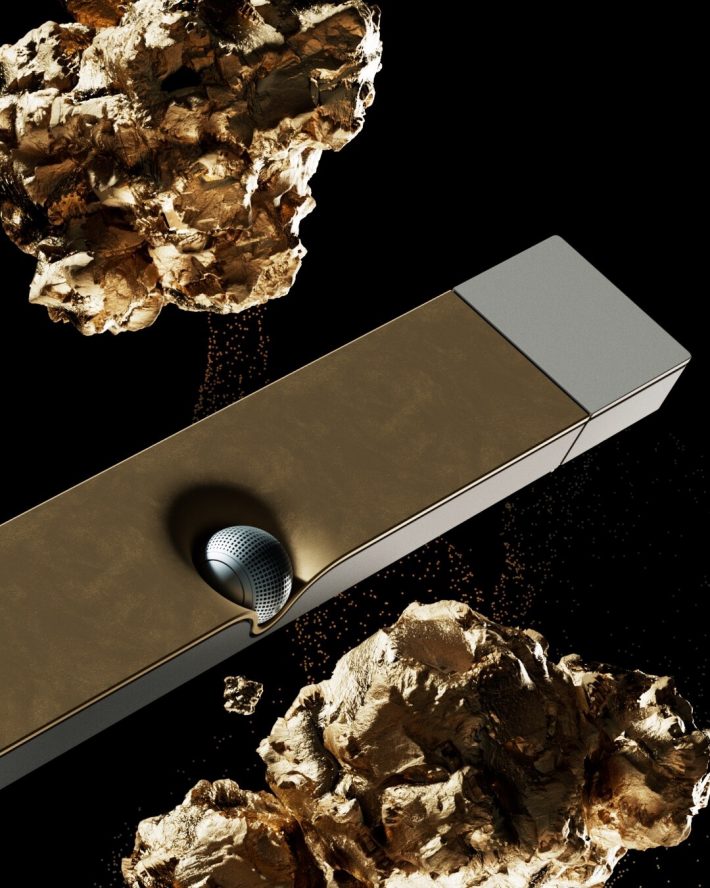 2023.03.23 UP