A GUIDE TO TOKYO'S
SHOPPING DESTINATION
A Day at GINZA SIX
An hour-by-hour guide to discovering GINZA SIX, where you can experience world-class shopping, dining and culture under one roof.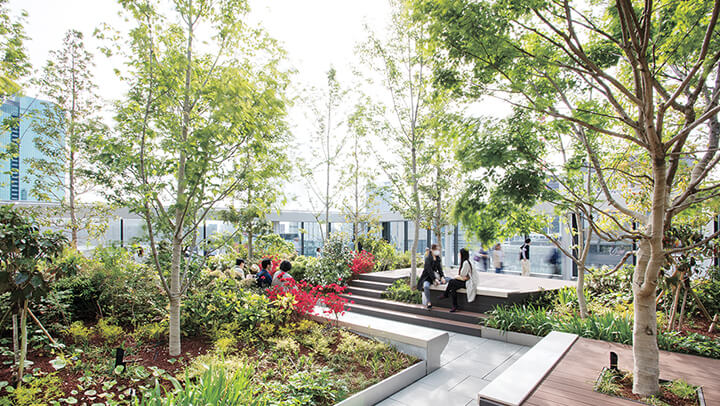 09:30
GINZA SIX Garden
Rooftop
Take a stroll around the garden or find a quiet bench and relax as the streets of Ginza start to come to life.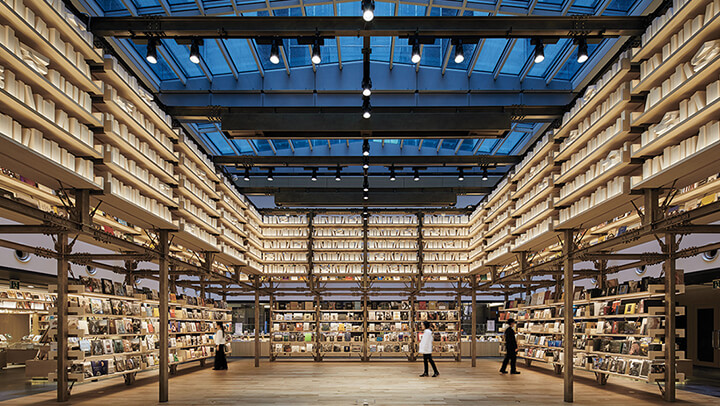 10:30
Ginza Tsutaya Books/ Starbucks
6F Books & Café
Sip on a coffee as you browse an expansive line-up of art books and magazines.
About The Shop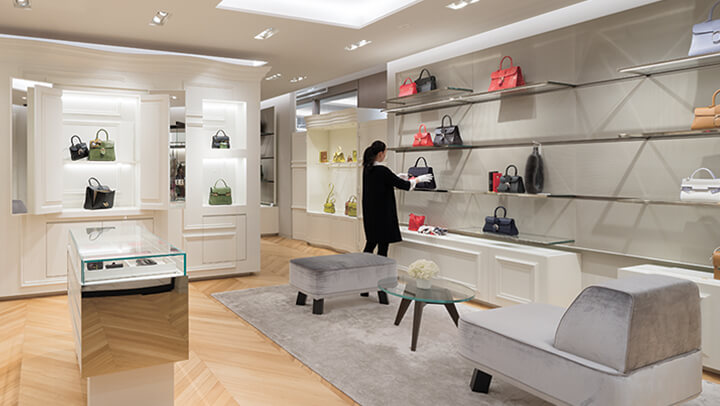 11:30
Delvaux
2F Fashion
Marvel at fine handbags and leather goods in a range of seasonal colours, hand-made in Belgium since 1829.
About The Shop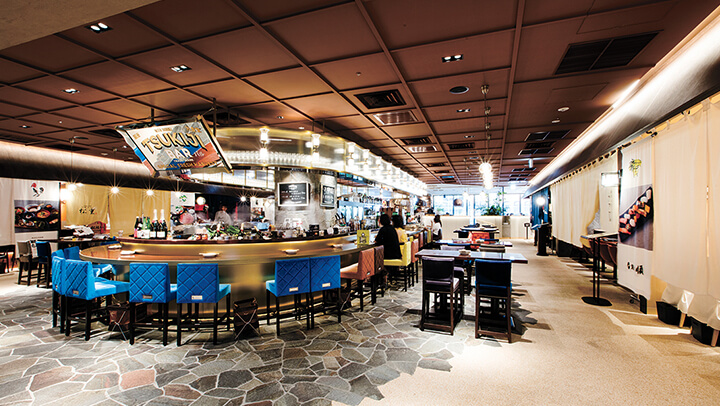 12:00
Ginza Grand Premium Food Hall
6F Restaurant
Take an entertaining culinary journey, sampling regional delicacies such as Kobe beef, Hokkaido seafood and Akita Hinai-Jidori chicken.
About The Shop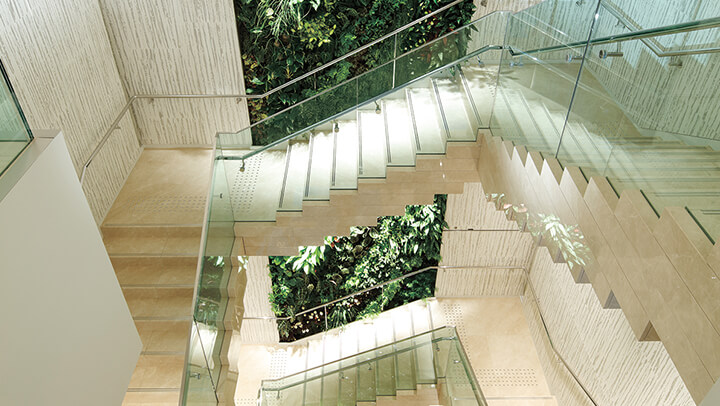 13:30
Art
Discover a wide variety of contemporary artworks by Shinji Ohmaki, Misa Funai, Yuumi Domoto, Team-lab and a green wall by Patrick Blanc.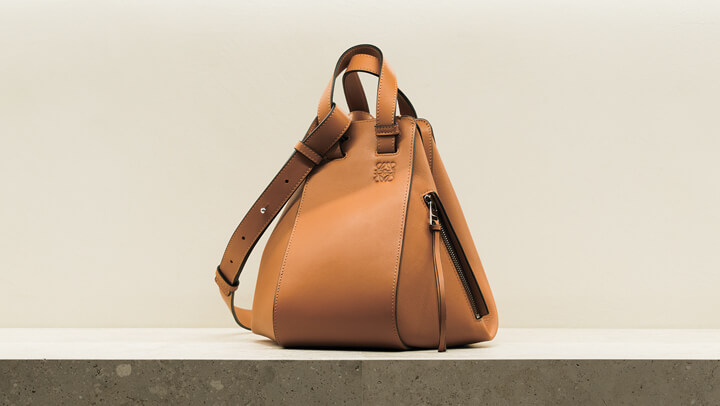 14:00
Loewe
1F Fashion
Shop for exclusive leather products, including iconic handbags and accessories, from one of the world's major luxury houses.
About The Shop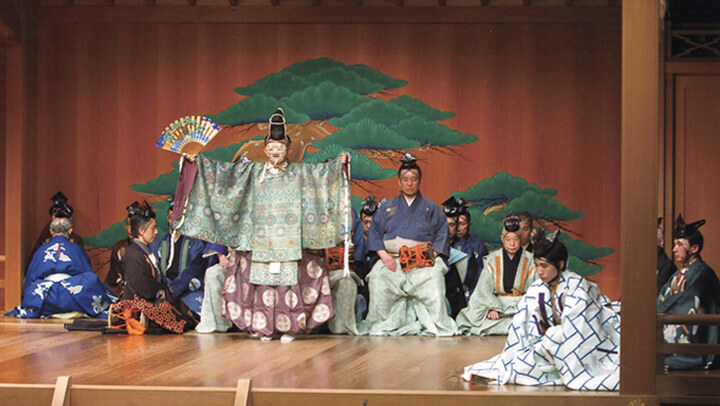 15:00
Kanze Noh Theatre
B3F Theatre
Discover and experience the world of Noh, one of Japan's traditional performing arts.
About The Shop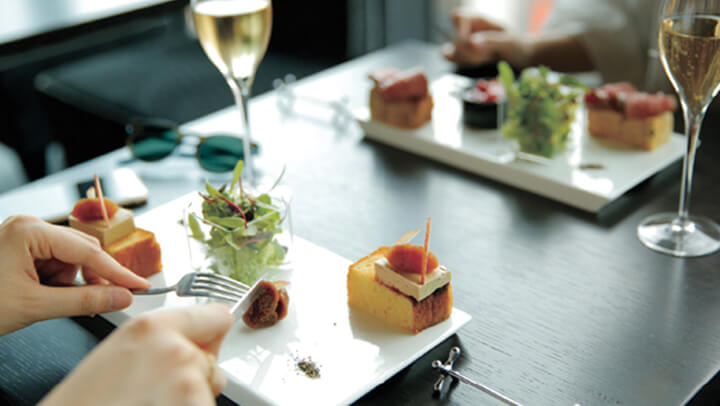 17:00
The Grand Ginza
13F Restaurant & Lounge
Relax with some light snacks, a glass of wine and enjoy the great views at this sophisticated top floor space.
About The Shop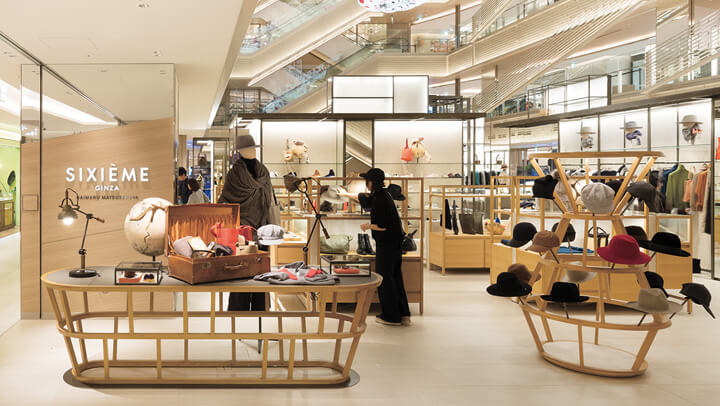 18:30
Sixième Ginza
2F Fashion
Browse a selection of accessories and elegant womenswear at this second-floor shop within the main atrium.
About The Shop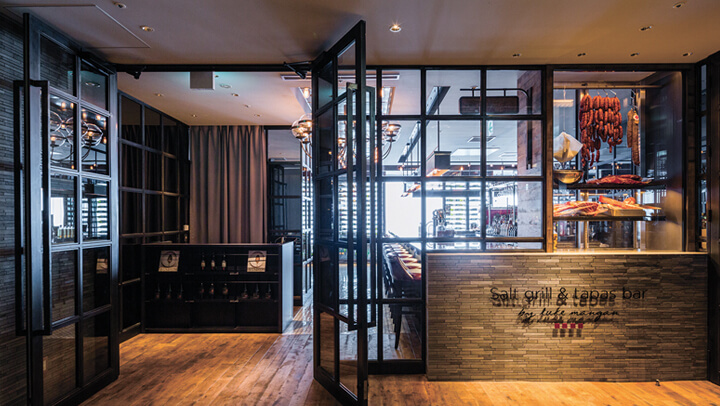 20:00
Salt Grill & Tapas Bar by Luke Mangan
6F Restaurant
Enjoy premium grilled Australian beef and quality produce in a comfortable, laid-back setting.
About The Shop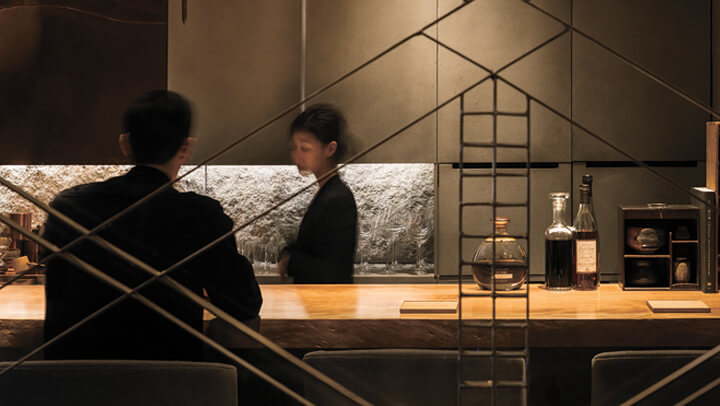 22:00
Mixology Salon
13F Bar
Wind down from an inspiring day with a course of Japanese tea-based cocktails at this cosy eight-seat bar.
About The Shop
Edited and designed by Winkreative
Published: February 2018