A GUIDE TO TOKYO'S
SHOPPING DESTINATION
Column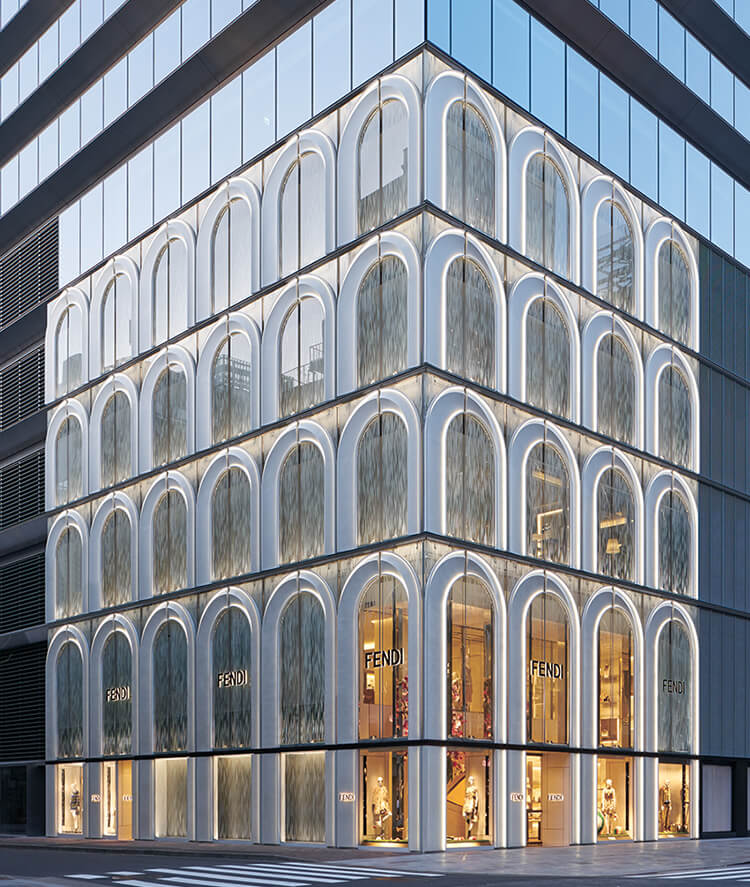 Noren Façade
Architect Yoshio Taniguchi, known for his redesign of MoMA, used the Japanese noren, traditional fabric dividers that hang at the entrance to shops and restaurants, as a source of inspiration for the GINZA SIX design. Rather than developing an all-encompassing design for the building's façade, Taniguchi invited the six luxury brands on the ground floor – Dior, Céline, Saint Laurent, Van Cleef & Arpels, Valentino and Fendi – to create their own individual façades. Each brand's interpretation of the noren forms part of the build-ing's main frontage, resulting in a dynamic yet enduring landmark for the Ginza area.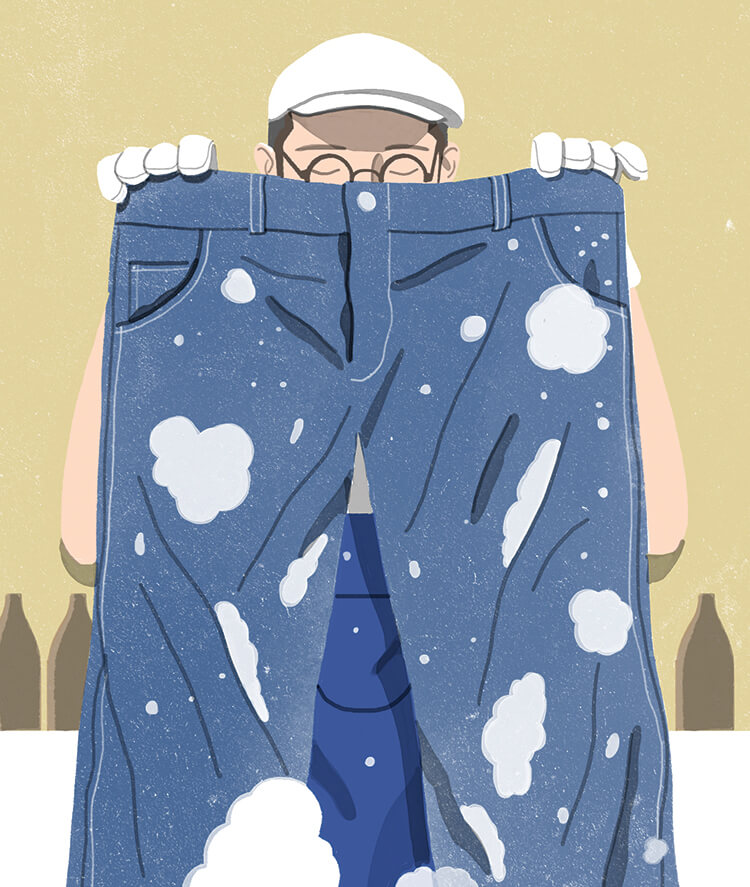 Denham
5F Fashion
Laundry service
The Amsterdam-based jeans-maker's largest shop in Japan includes a workshop dedicated to denim care and repair and a coffee stand. Denham jeans are handwashed according to each customer's needs, before being finished with the shop's exclusive kabuki-themed stamp.
About The Shop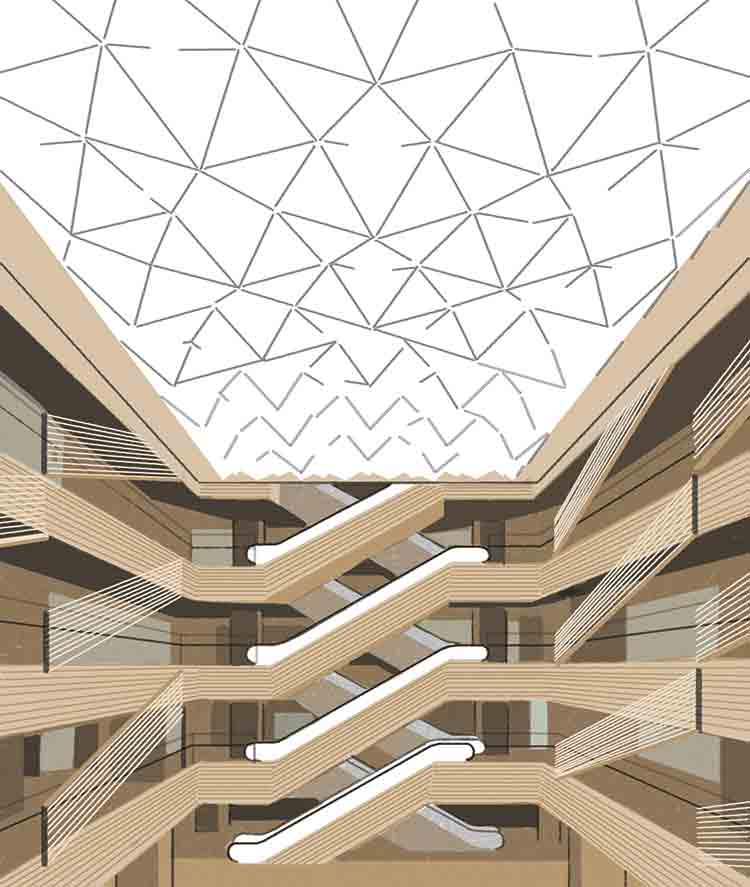 Interior
New luxury
GINZA SIX's dynamic mix of art, shopping and dining has been brought to life by French designer Gwenael Nicolas. Inspired by Ginza's narrow streets and laneways, zigzagging walkways bring a sense of discovery to each floor, while the main atrium provides an iconic centrepiece.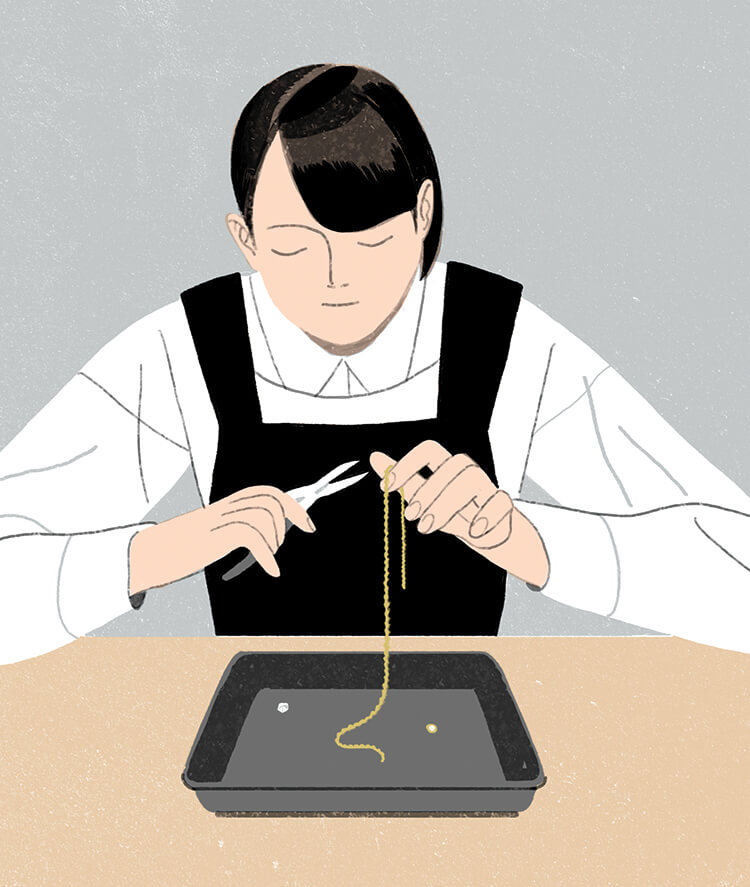 e.m.Picturesque
B1F Jewellery
Creative flair
Embrace your creative side with a hands-on workshop run by this Japanese jewellery brand. Taking place several times a week, workshops last for 60–90 minutes and guide you through the process of making rings, necklaces and earrings with a personal touch.
About The Shop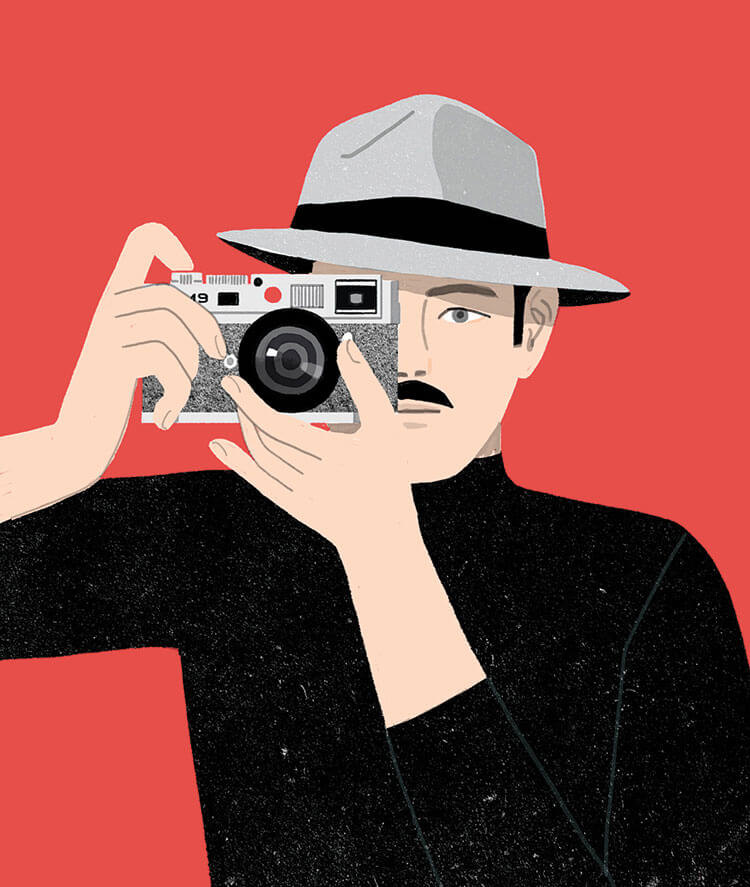 Leica Store
5F Lifestyle
Snap happy
From daily life to downtown bustle, Tokyo has no shortage of photogenic moments. An essential stop for camera enthusiasts and photographers, this shop showcases the German brand Leica's line-up of high-end cameras, while an in-store gallery hosts exhibitions, seminars and events.
About The Shop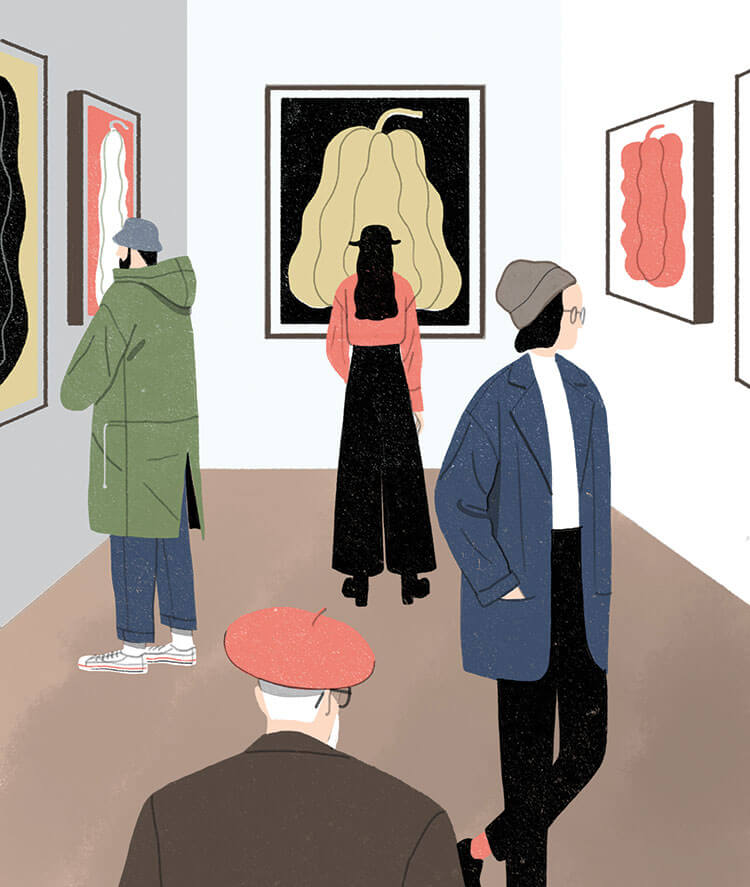 Artglorieux Gallery of Tokyo
5F Art Gallery
Treasure hunt
Tucked away in a quiet corner, Artglorieux is an intimate setting to view Japanese art. Exhibitions range from Yayoi Kusama's polka-dot creations to works by revered ukiyo-e artists and leaders of the Mono-ha movement.
About The Shop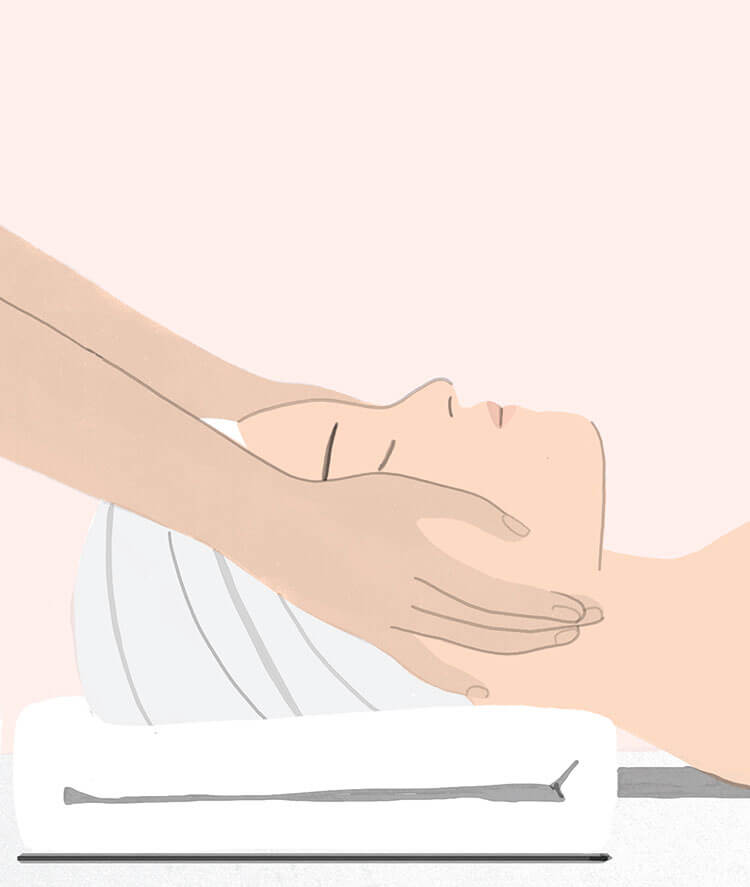 Suqqu
B1F Beauty
Face friendly
If you feel tired after a busy day in the city, pamper your skin with a Suqqu Gankin massage. The massage works directly on the muscles of the face to leave skin resilient and healthy, leading to well-defined, sharper facial contours. Follow with a moisturising skincare treatment and beautiful make-up to take your skin to the next level.
About The Shop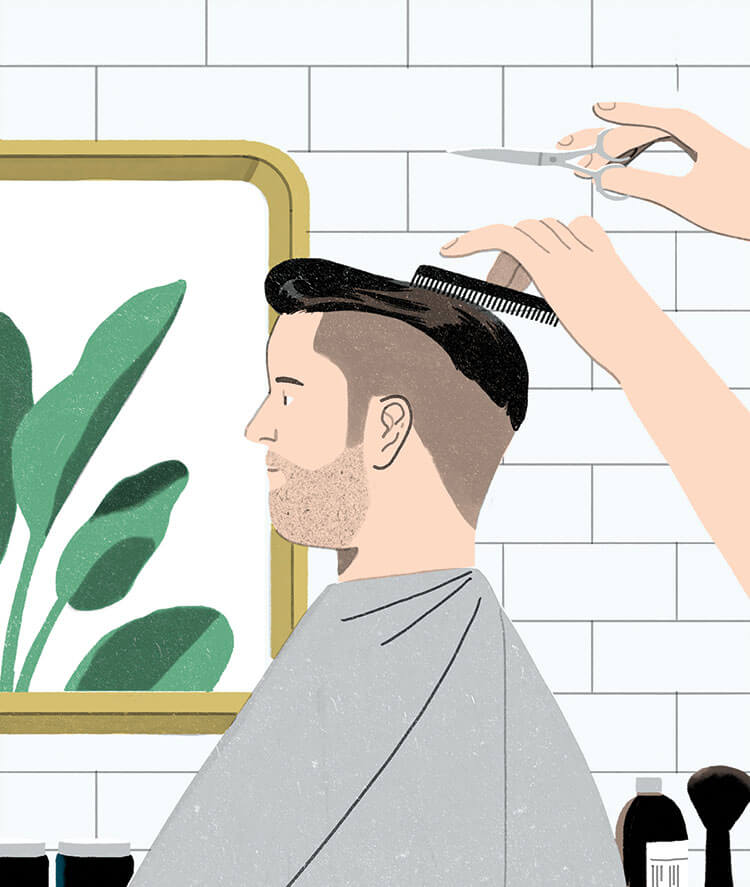 Freemans Sporting Club
5F Fashion
Close shave
Equal parts boutique and barbershop, the Ginza branch of this New York-based menswear retailer offers haircuts, shaves and sartorial style. The barbershop's slick interior is finished with white subway tiles and hosts a trio of vintage Belmont barber chairs. Simply sit back and relax.
About The Shop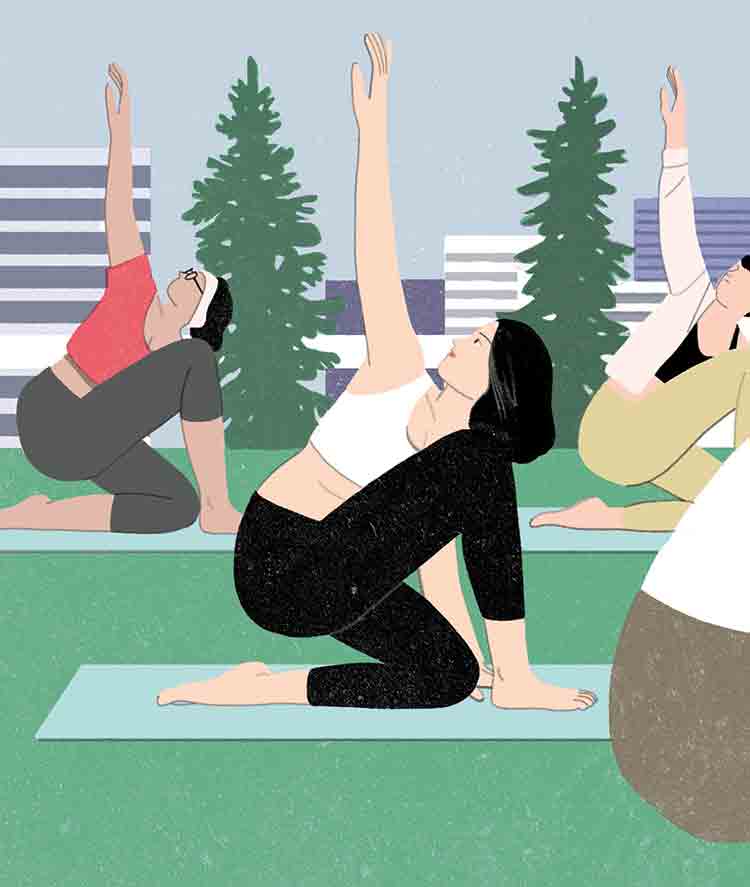 lululemon
5F Fashion
sunday yoga
During the summer, lululemon's hour-long yoga sessions move from their store to GINZA SIX's calming rooftop garden. Relax the mind and loosen the limbs – the perfect start to your day.
About The Shop
Load More
Edited and designed by Winkreative
Published: February 2018